SO HOW DID IT ALL START ON THE RADIO THEN YOU MAY ASK , WELL I STARTED ON MY FIRST STATION TITAN FM BACK IN 2008 JIONING THE STATION JUST AS A PRESENTER BUT MADE MY WAY UP TO WEBMASTER FOR STATION WITH REBRANDING OF STATION TITAN WORLD RADIO.
I STAYED AT TITAN FM /TITAN WORLD RADIO UNTILL 2012 BELOW IS THE LAST REMAINING SHOWS I COULD FIND STILL ON FILE AND ALSO THE STATION OWNER AND SOME OF THE CREW AND ME MODELING THE STATION T SHIRT.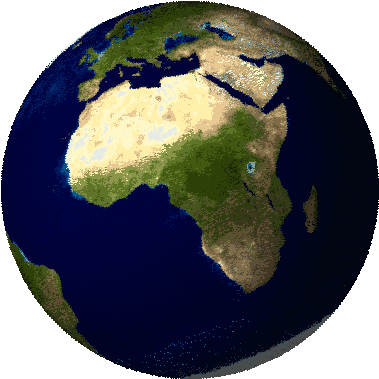 DJ GROOVY IN THE MIX 1
Artist Name
AFTER TITAN FM AND TITAN WORLD RADIO HAD A SHORT BREAK OF THE AIR BREIFLY JIONING DIGITAL SOUNDS BARNSLEY FOR A WHILE AND DYNAMITE RADIO .
BUT THEN IN 2014 I JIONED DESTINY RADIO OF WHICH AS BEFORE I STARTED OF AS A PRESENTER THEN MAKING MY WAY UP TO WEBMASTER AGAIN AND CO OWNER OF STATION TILL TAKING OVER STATION IN ITS FINAL YEAR IN 2019.
BELOW ARE SOME OF THE OLD CREW OF STATION FROM RADIO OWNER TO OTHER FELLOW PRESENTERS U MAY RECONISE SOME,ALSO BELOW ARE ME MODELING THE RADIO T SHIRT AND ALL THE SHOWS ON FILE STILL FROM MY TIME THERE.